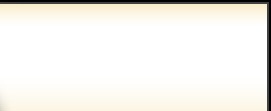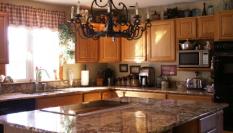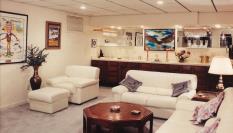 Do you wish that you had more time? Are there projects lingering in the back of your mind?

Bathroom out of date? Ready for that dream kitchen makeover? Need to turn your basement into an extra area for relaxation and play? Have a list of household repairs?

Help is on the way. Our company is dedicated to provide area residences and businesses with general construction and professional repair of the highest quality at truly competitive prices.

Redefining and refreshing rooms throughout your home is as simple as making a few updates. Carter and Sons can show you some inexpensive ways to make a subtle difference or a dramatic change.

Add a splash of color with paint, or enhance a room with accessories like custom trim, tile work or a light fixture.

Carter and Sons Construction believes that our years of experience will help us answer all of your questions and take care of all of your needs.

Our eye for detail ensures that your projects are finished

to the highest of standards.

Customer-Focused. Detail-Oriented.

Call Us for a FREE Estimate on

Your Next Project!

703.678.5093