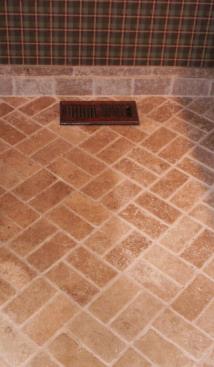 Excellence. Quality. Service.

Thank you for visiting the Carter and Sons web site.

Carter and Sons Construction encourages you to contact us with any questions about a possible upcoming project or repair, no job is too small or too large.

Cell: 703.678.5093

Fax: 360.364.8501

Harry V. Carter, Owner

Licensed and Insured

Call for a FREE In-Home Estimate on Your Next Project or Home Repair!